Apes! Together! Strong!!
on
July 15, 2017
at
12:00 pm
Gods I love the Planet of the Apes universe! Is it wrong that for starters, it makes me super horny? But that aside, man, Caesar is such a hero! Watching him change, become the leader he was meant to be, then become like Koba for just an itty bitty bit in the latest movie, War for the Planet of the Apes…then switch back to being the ape we love!! Yes!
I thought this movie was fabulous! And I know they said they were done the trilogy…but that didn't sound like a no to sequels, ammirite? So while investigating today…!
During an interview with MTV News in mid-November 2014, Andy Serkis talked about possible sequels: "It might be three films, it could be four. It could be five. Who knows? The journey will continue."[23] In October 2016, it was announced that a fourth Planet of the Apes film is being planned.[55][56]
Yay! Yes! I hope they push the timeline up to 200yrs into the future. I want the mountain culture to have time to develop. But that wouldn't explain the presence of Nova and Cornelius in this current time, either. So not sure what they'll do but it'll be awesome. Andy Serkis won't be in it, I'm sure. But maybe he can consult or whatever. Right?
Love me some apes!!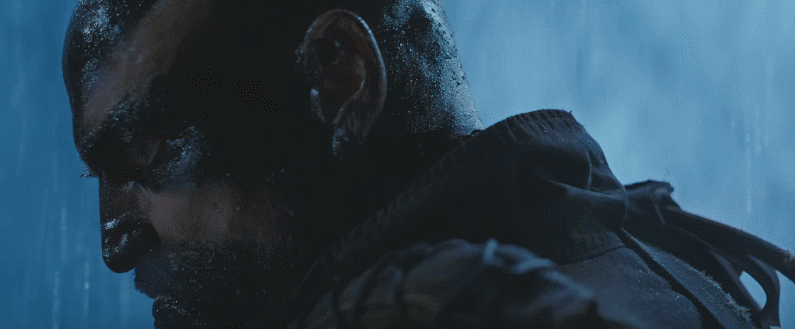 And some more info if you are a fan…